We are thoughtful listeners and believe design is something we do with our clients, not for them. We want to know what is important to you. From the practical to the sublime, tell us what features, effects, and experiences will make your place a heart-held home. When we know these things, we begin imagining designs to connect you to your place.
Native Maine Plant Palette
Our aesthetics are rooted in the natural beauty of Maine. The features or environments a client desires are artistically blended with the natural landscape so the boundary between the designed and the natural is smudged and indistinct.
Our plant palette emphasizes native species, from hay-scented fern and blueberry sod to birch trees and balsams creating sturdy landscapes where maintenance is manageable and green practices predominate.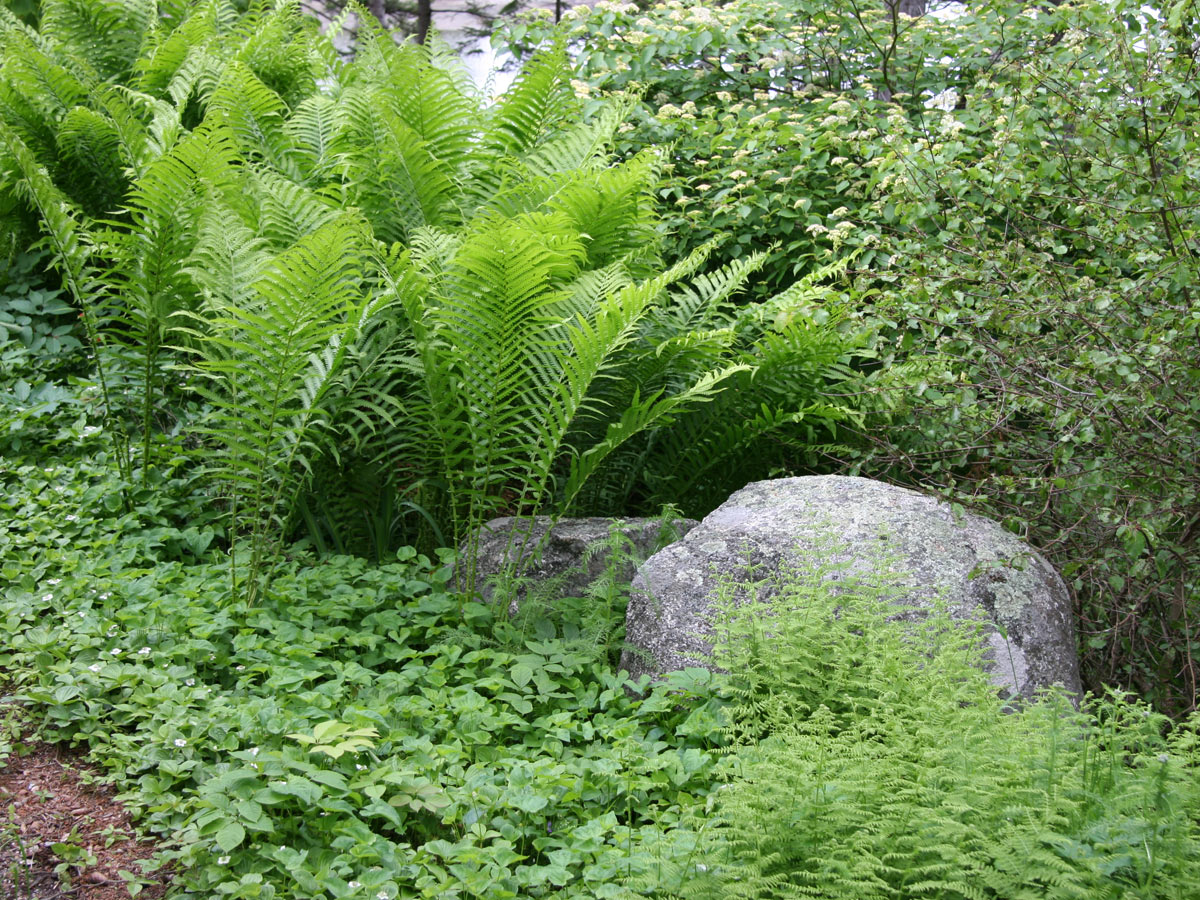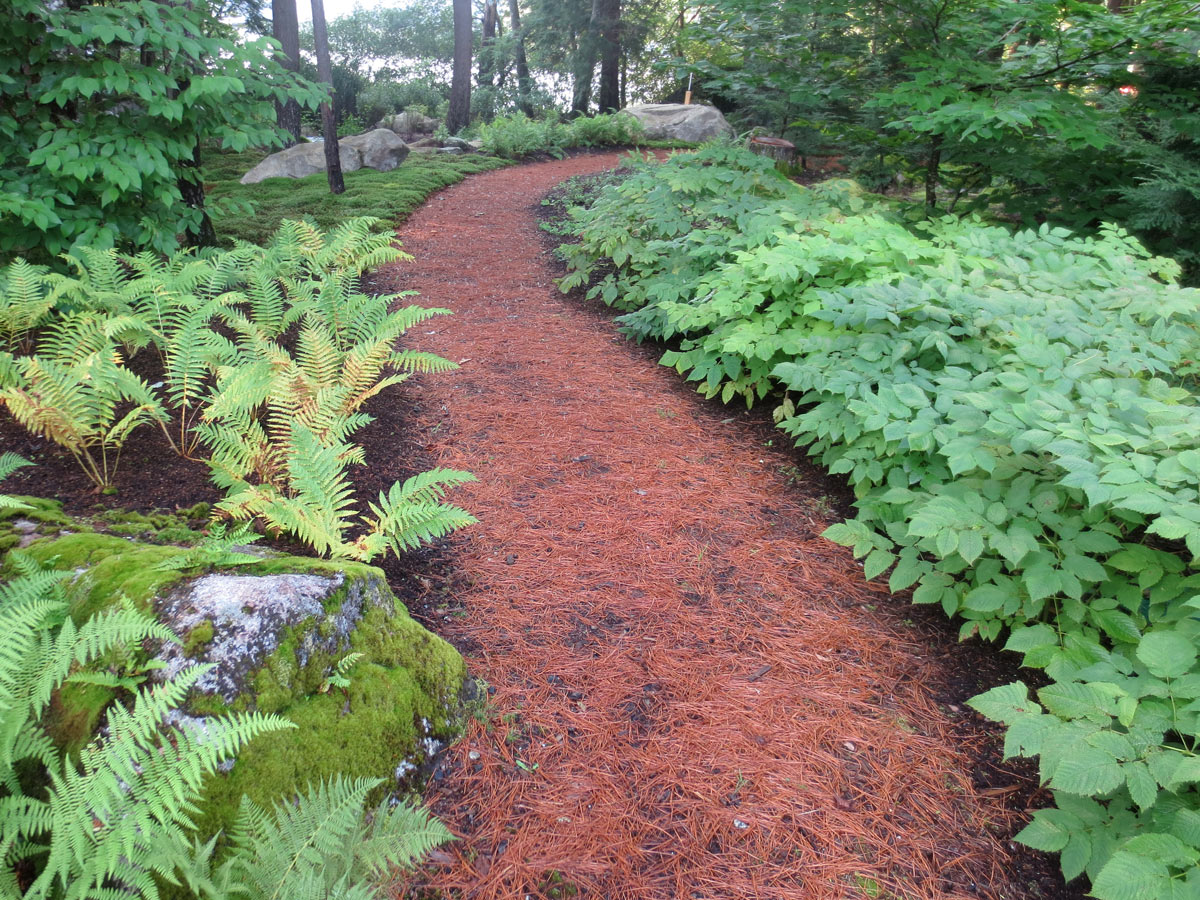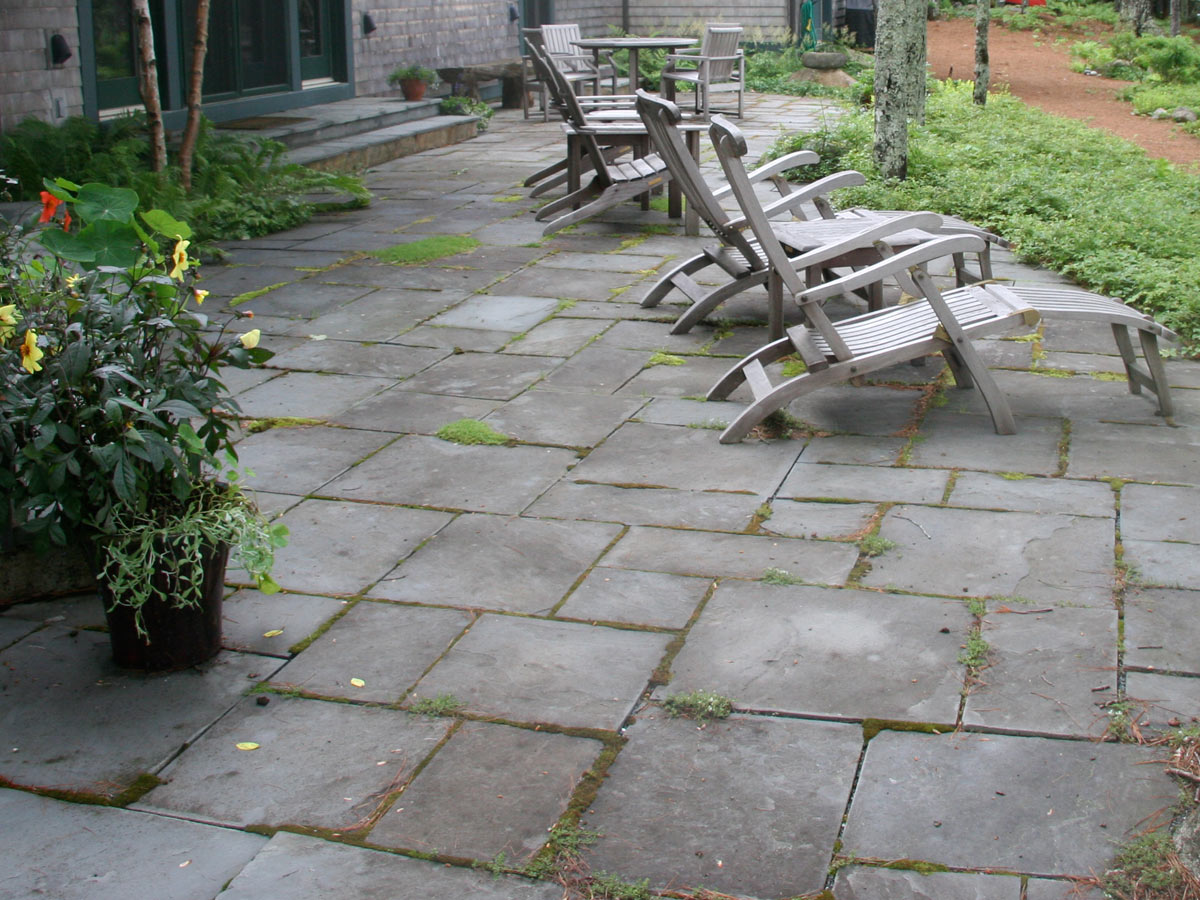 Our hard construction uses native granite in a variety of forms—glacier-rounded, weatherworn boulders . . . hand-split slabs . . . rough-sawn pavers. We love working with the ledge itself in all those places it pushes its gruff shoulders through the thin coat of Maine soil.
We favor copper, bronze and iron in metalwork. We appreciate their beauty across many forms and uses. We admire bronze and copper's sturdiness in our maritime clime, and iron's plain spun strength and vitality. Each gives an affectionate nod to our heritage of sailors, fishermen, loggers, and builders woven into the places and communities where we work.